Decoration is really a headache problem for many people.Choosing the best flooring for your bathroom can make all the difference in the world when it comes to creating a space that's safe, efficient, and chic. Because of the high exposure to moisture in the form of humidity and splashes, bathroom flooring must be resistant to water damage, if not completely waterproof. An experienced bathroom designer can advise you on how to select a material that enhances your decor without compromising your safety or promoting the growth of mould and mildew. With so many stylish yet slip-resistant options to choose from, there's no need to sacrifice aesthetics for practicality. Discuss your options with your bath designer to find the option that suits your decor and lifestyle.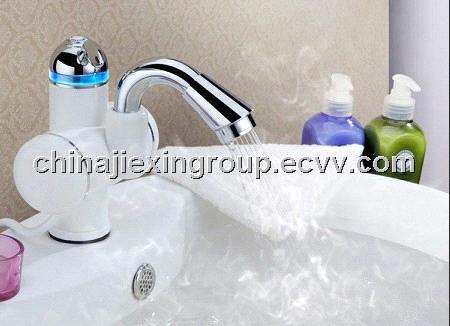 In a small London home, a single bathroom may endure a great deal of wear and tear. The flooring you choose must be strong enough to stand up to the effects of foot traffic, frequent showers or baths and microbial growth. Porcelain and ceramic tiles are popular options among homeowners in London who wish to trim the cost of a bathroom remodeling project whilst taking advantage of a vast selection of colours and textures. Ceramic tiles are sturdy, waterproof and easy to maintain, yet your bathroom designer can show you an entire spectrum of hues, from subtle neutral shades to bold, dramatic primary colours. Patterned tiles can be used to highlight the contours of a bathtub or shower cabinet or create a striking visual focal point. A creative bathroom designer can suggest a host of ways to use this versatile flooring to your advantage when you're remodeling your bathroom.

Safety is a priority for any household, but if you have small children or elderly adults in your home, choosing a slip-resistant flooring material is paramount. Your bathroom designer may recommend studded rubber or textured vinyl or lino tiles to provide resistance under foot. These materials are inexpensive, easy to clean and hard wearing. With the help of your bathroom designer, you can select products that are as aesthetically appealing as the more costly alternatives. Vinyl, lino and laminate can be designed to replicate the appearance of natural wood or stone. If you're trying to achieve a homey or rustic look at an affordable price, ask your bathroom designer about these innovative man-made materials. If nothing less than natural flooring will do, stone tiling with a textured finish and a proper sealant is a safe, aesthetically pleasing option that gives your bathroom a sense of timeless strength and beauty.